Surgeons
Improved Access, Increased Efficiency
Overcoming Surgical Challenges
By combining articulation with tactile feedback, ArtiSential's wristed laparoscopic instruments allow full dexterity to surgeons who need precise access for various surgical steps, including suturing, dissection, retraction, cutting, coagulation and applying clips to anatomical structures.
Any O.R.
Anytime
ArtiSential instruments can be easily incorporated into your operating room, bringing new efficiency to every specialty and minimally invasive procedure.
ArtiSential in Your Specialties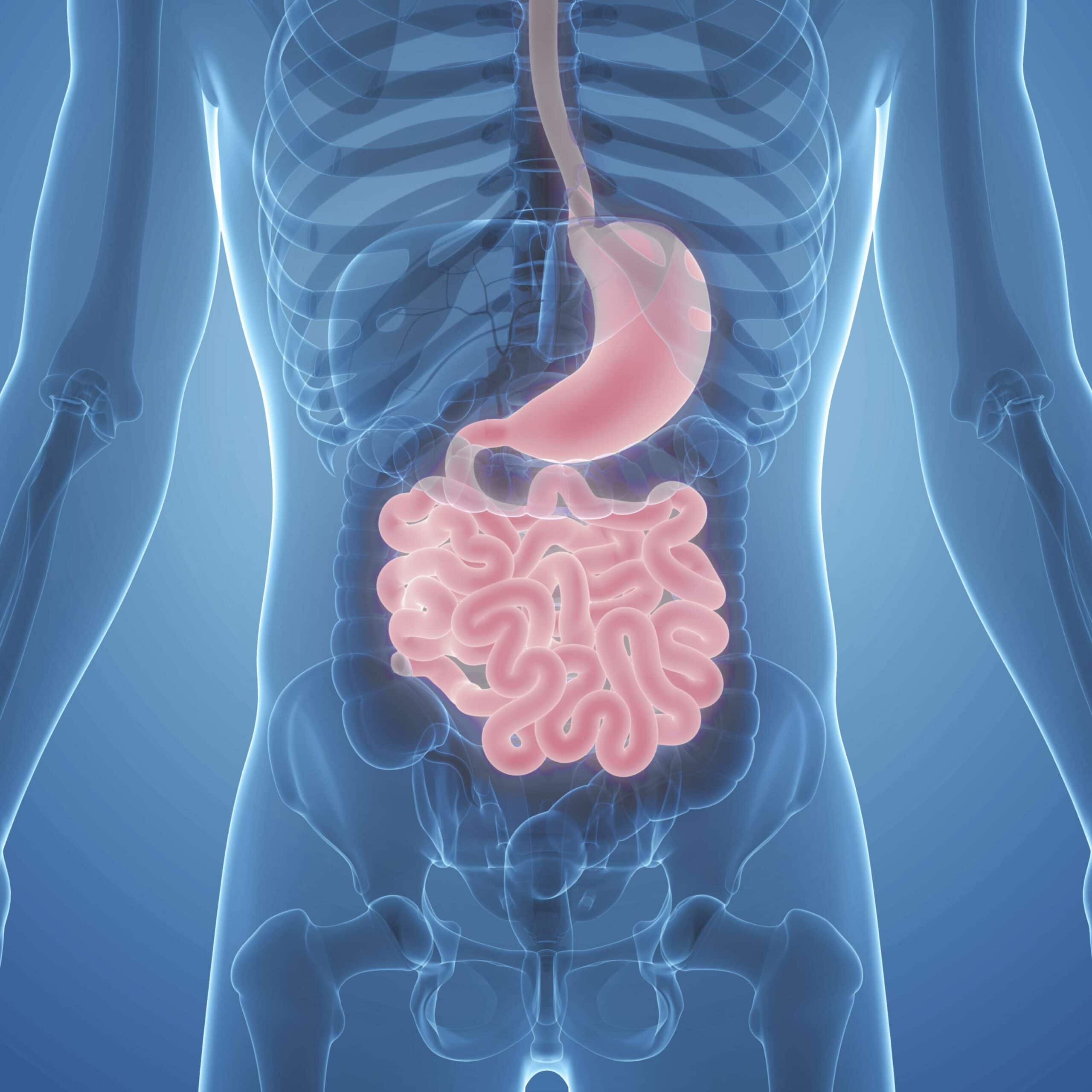 General
ArtiSential allows flexible movements for improved access during general surgery 
Ventral hernia repairs (suturing of mesh to the upper abdominal wall)
Hiatal and Inguinal Hernia
Cholecystectomy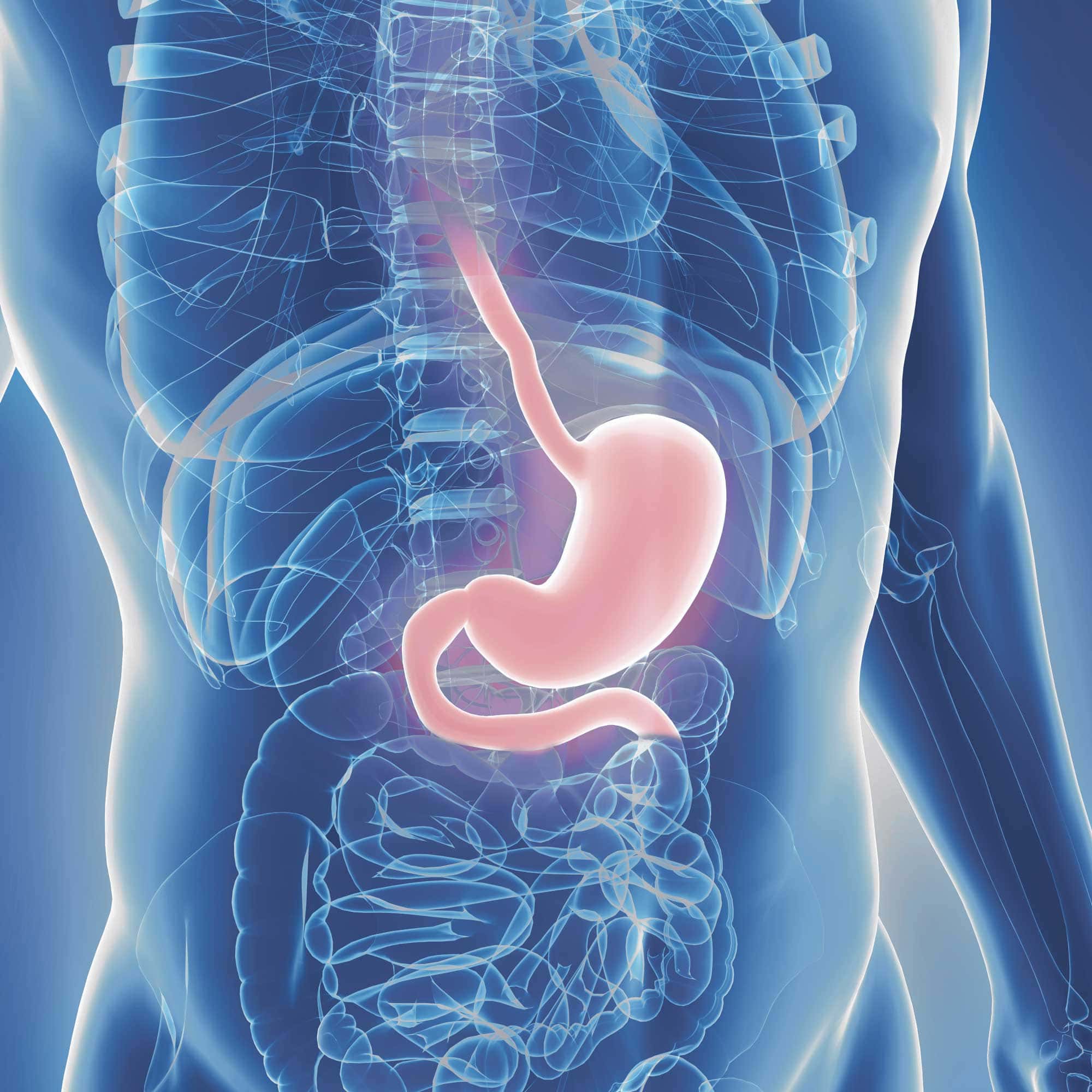 Bariatric
Patients who have a high Body Mass Index present unique challenges to surgeons, given that larger livers, thicker abdominal walls and tissue make exposure, dissection, and reconstruction more difficult. ArtiSential's 45-centimeter instruments allow greater access and maneuverability in patients with a high BMI.
Gastric Sleeve
Roux-en-Y Gastric Bypass
Duodenal Switch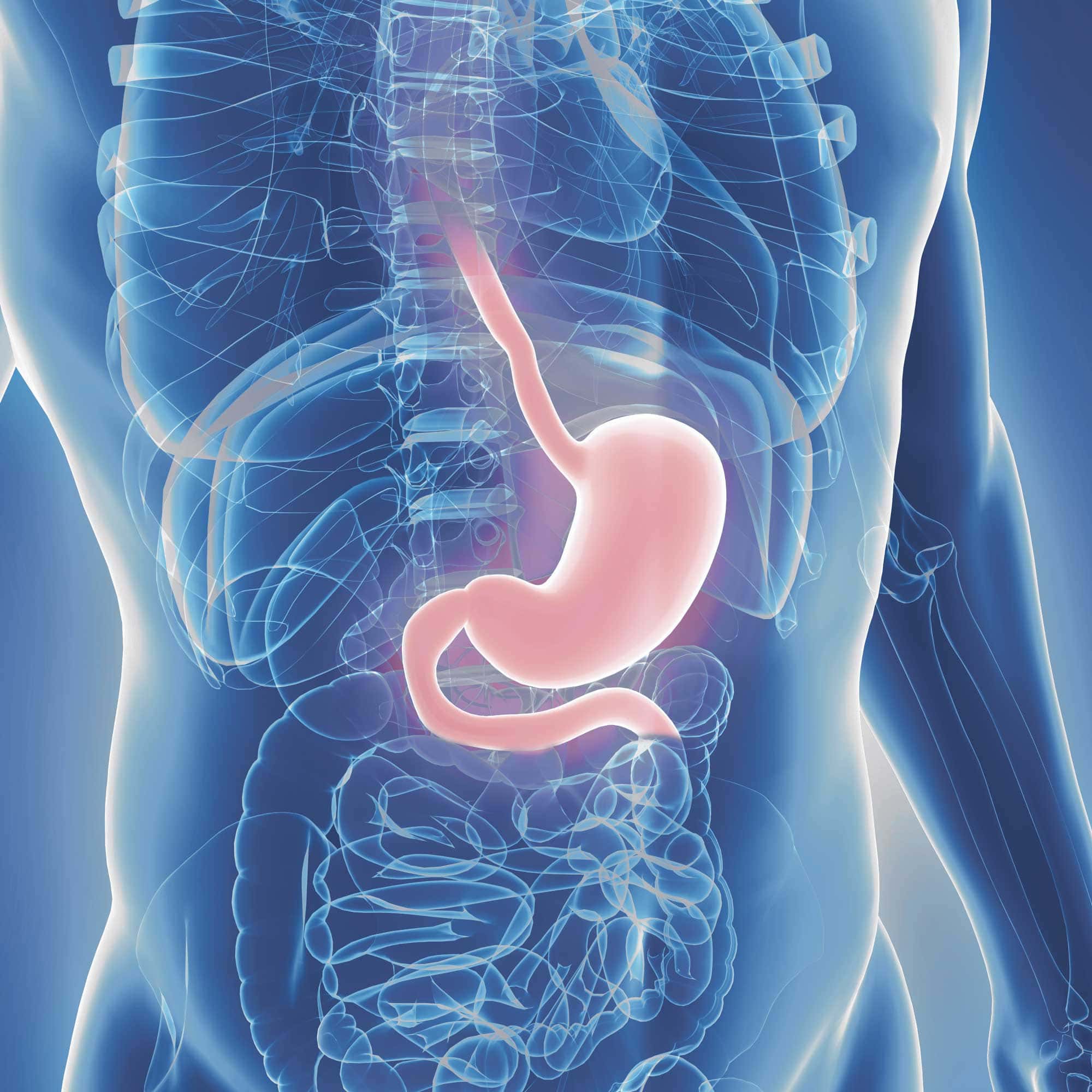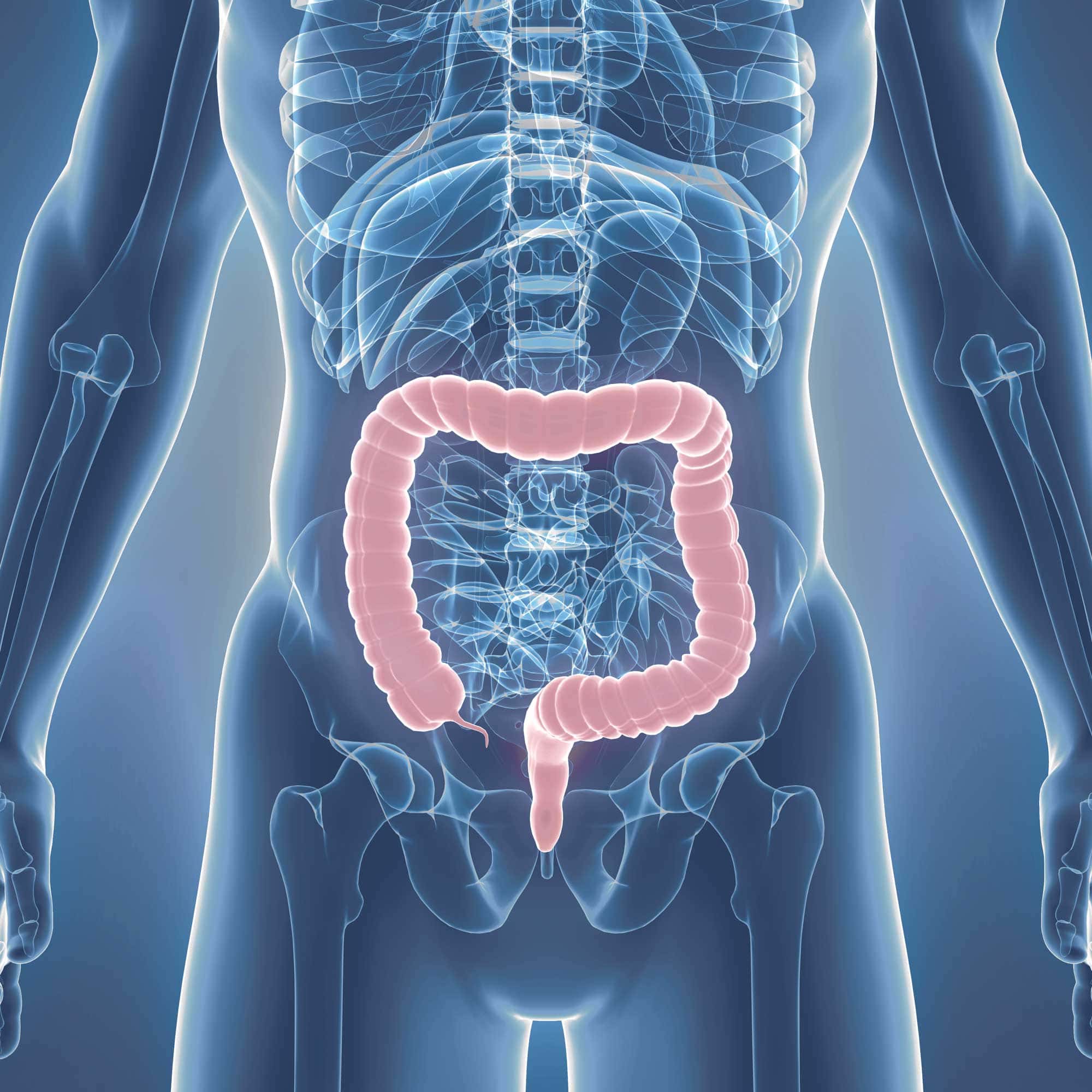 Colorectal
More degrees of freedom in colorectal surgeries provide improved access to important structures and allow for intracorporeal suturing in deep and narrow regions of the pelvis. Articulation also enables trans-anal approach to colon surgery and can potentially decrease operative time and cost
Bowel Resection / Colon Resection (Colectomy)
LAR (Low Anterior Resection)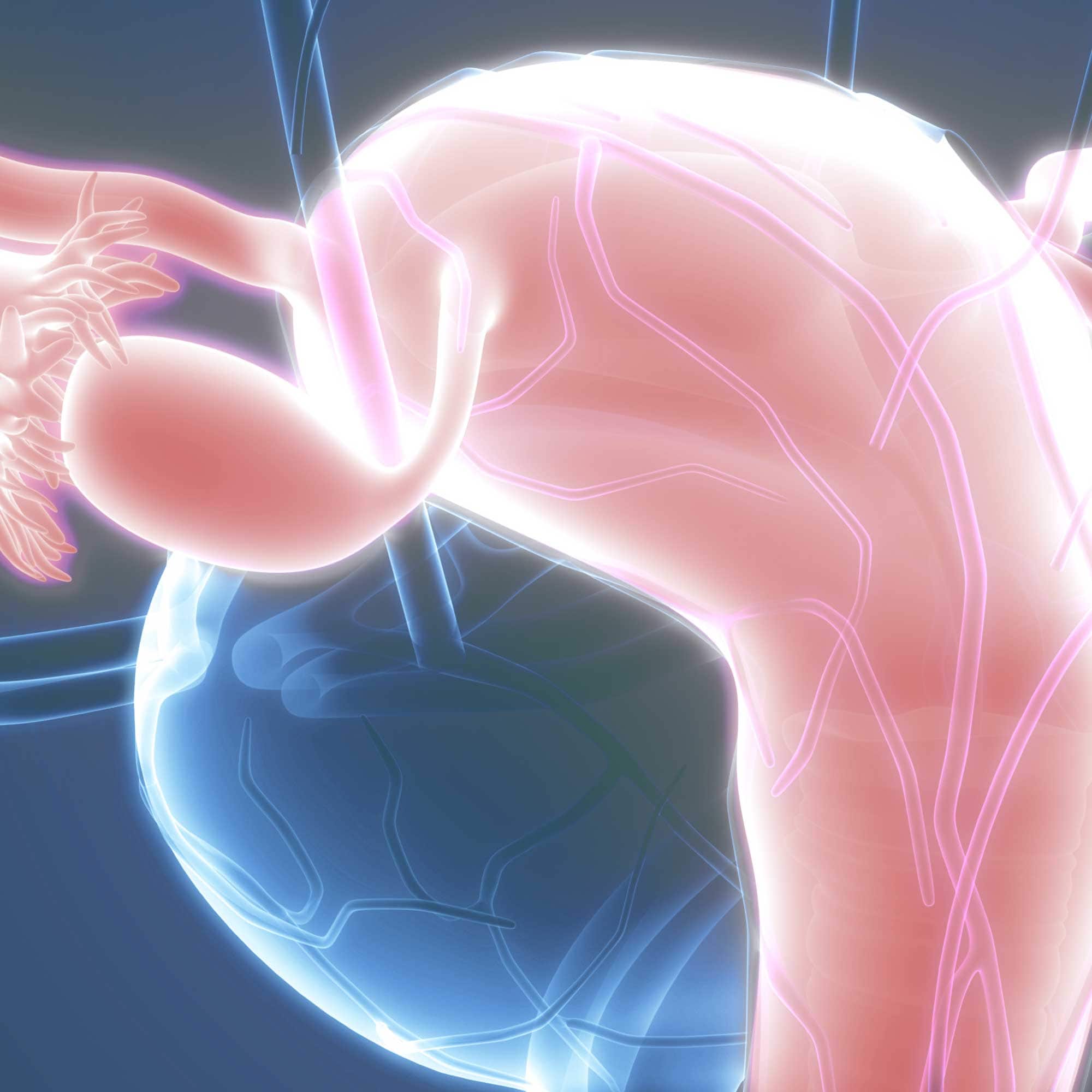 Gynecology
ArtiSential provides advantages for complex gynecological surgeries, such as myomectomies, hysterectomies, advanced endometriosis, and more.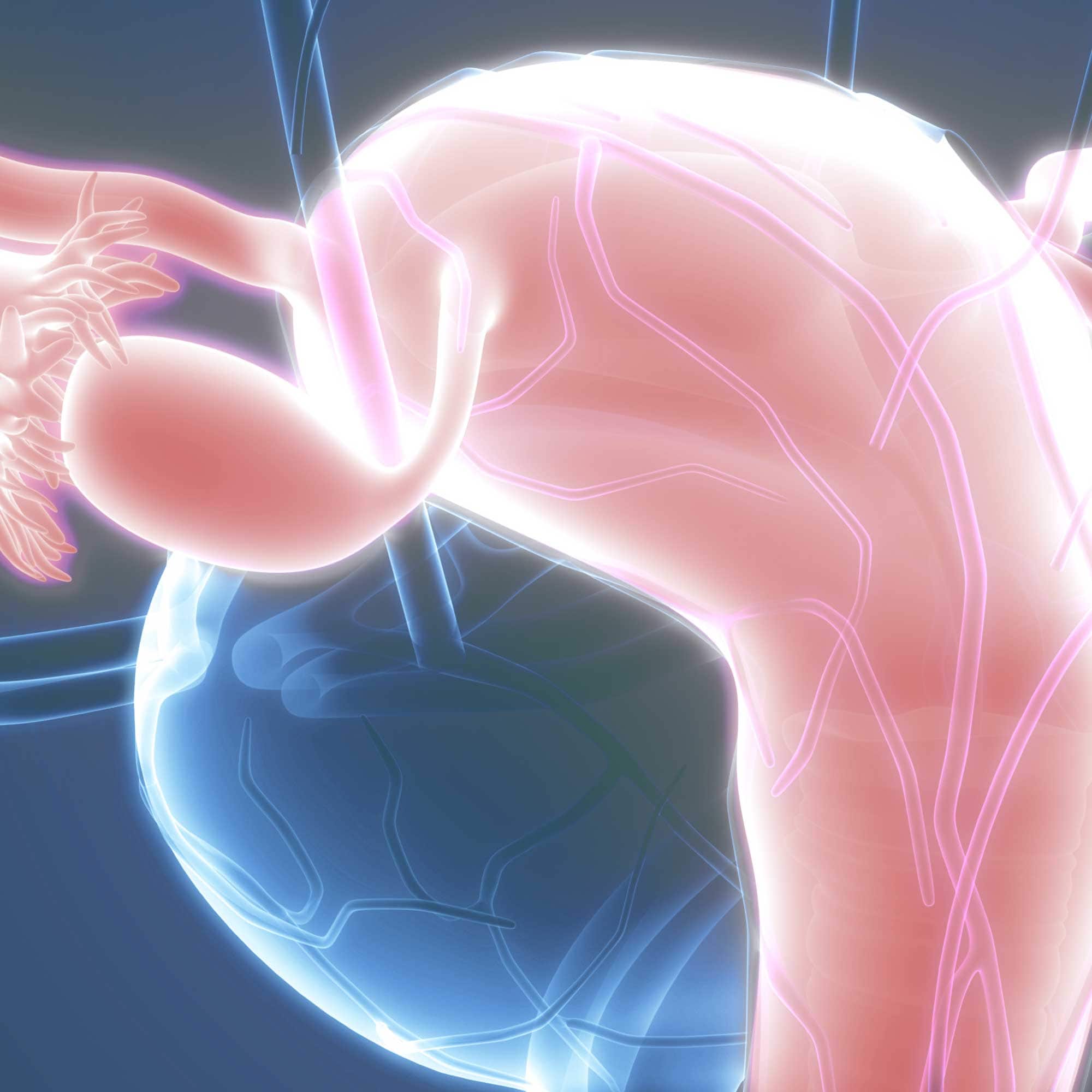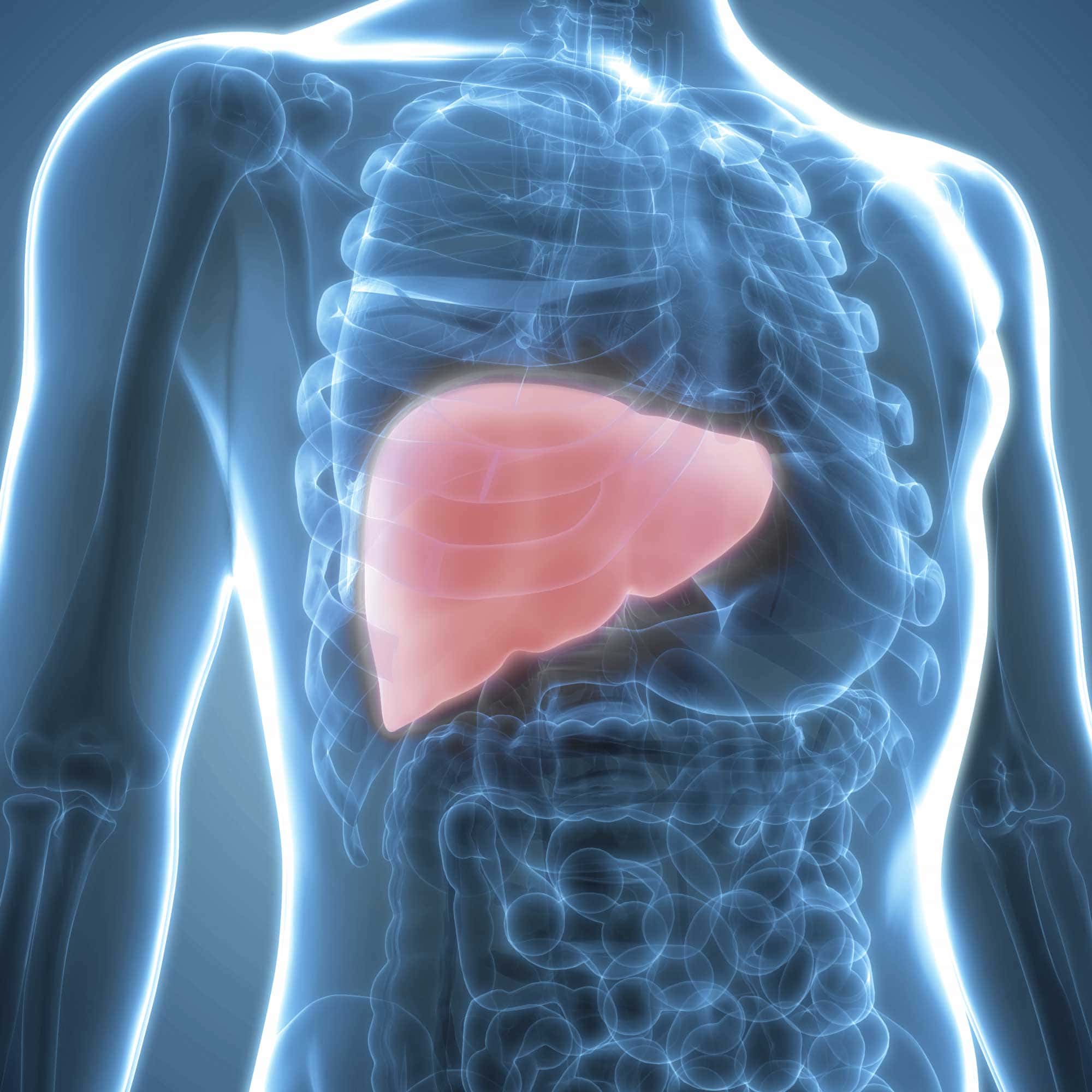 Liver Surgery
ArtiSential expands the use of MIS in liver cases, by allowing greater organ access. ArtiSential also helps overcome suturing challenges caused by restricted access and triangulation issues. Tactile feedback allows surgeon to feel retraction tension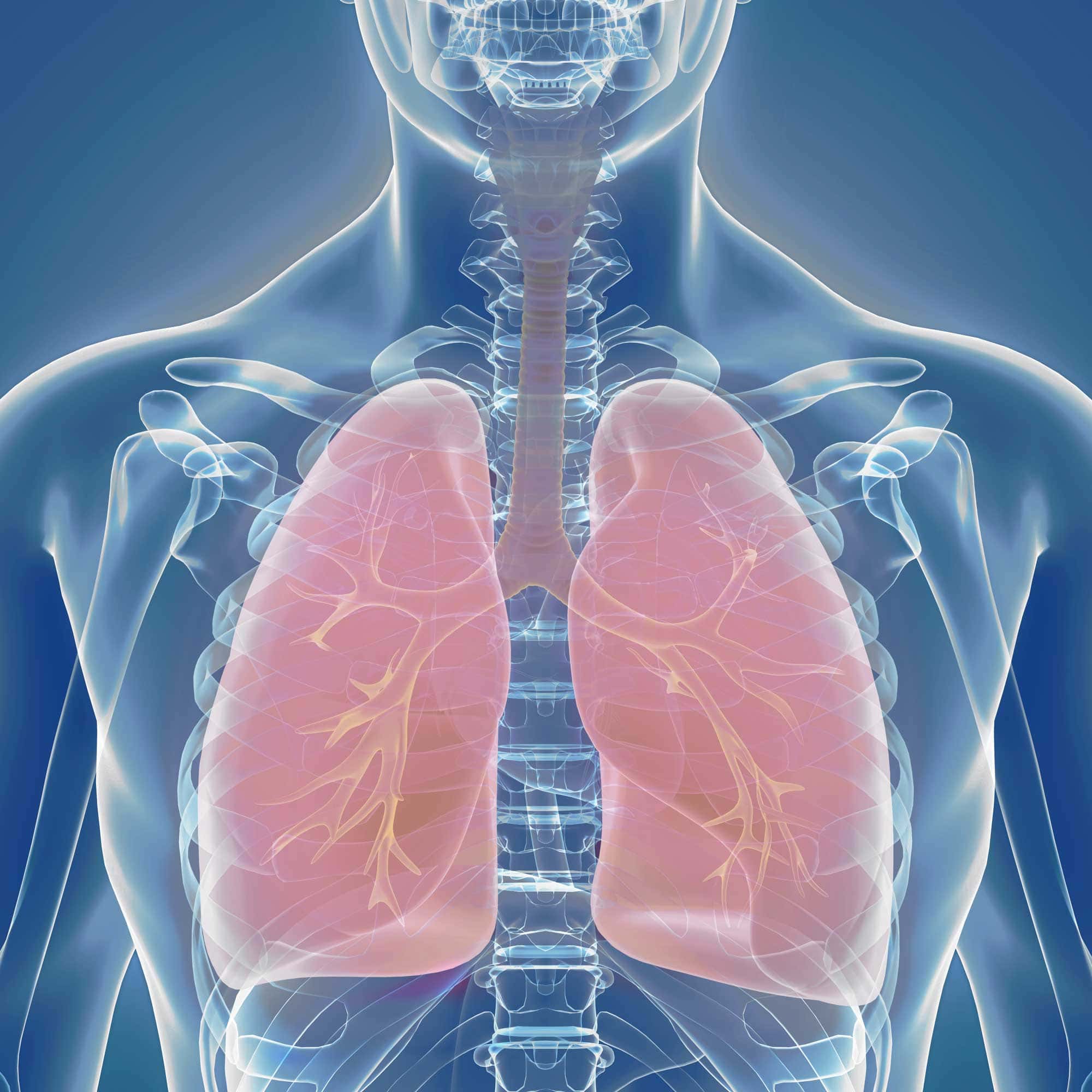 Thoracic
ArtiSential provides thoracic surgeons unique benefits associated with laparoscopic techniques in minimally invasive procedures
VATS
Wedge Resections
Lobectomy
Thymectomy
Pneumonectomy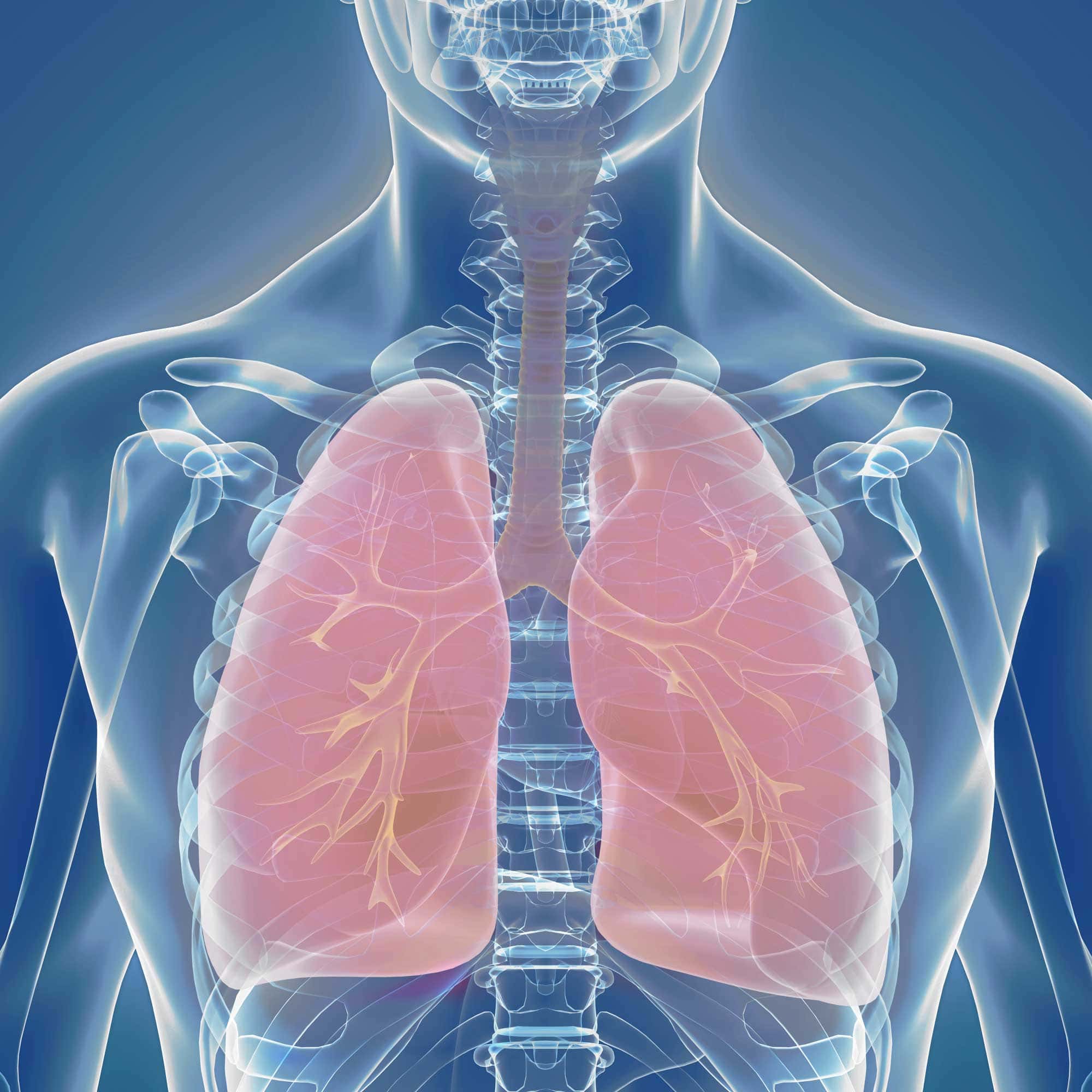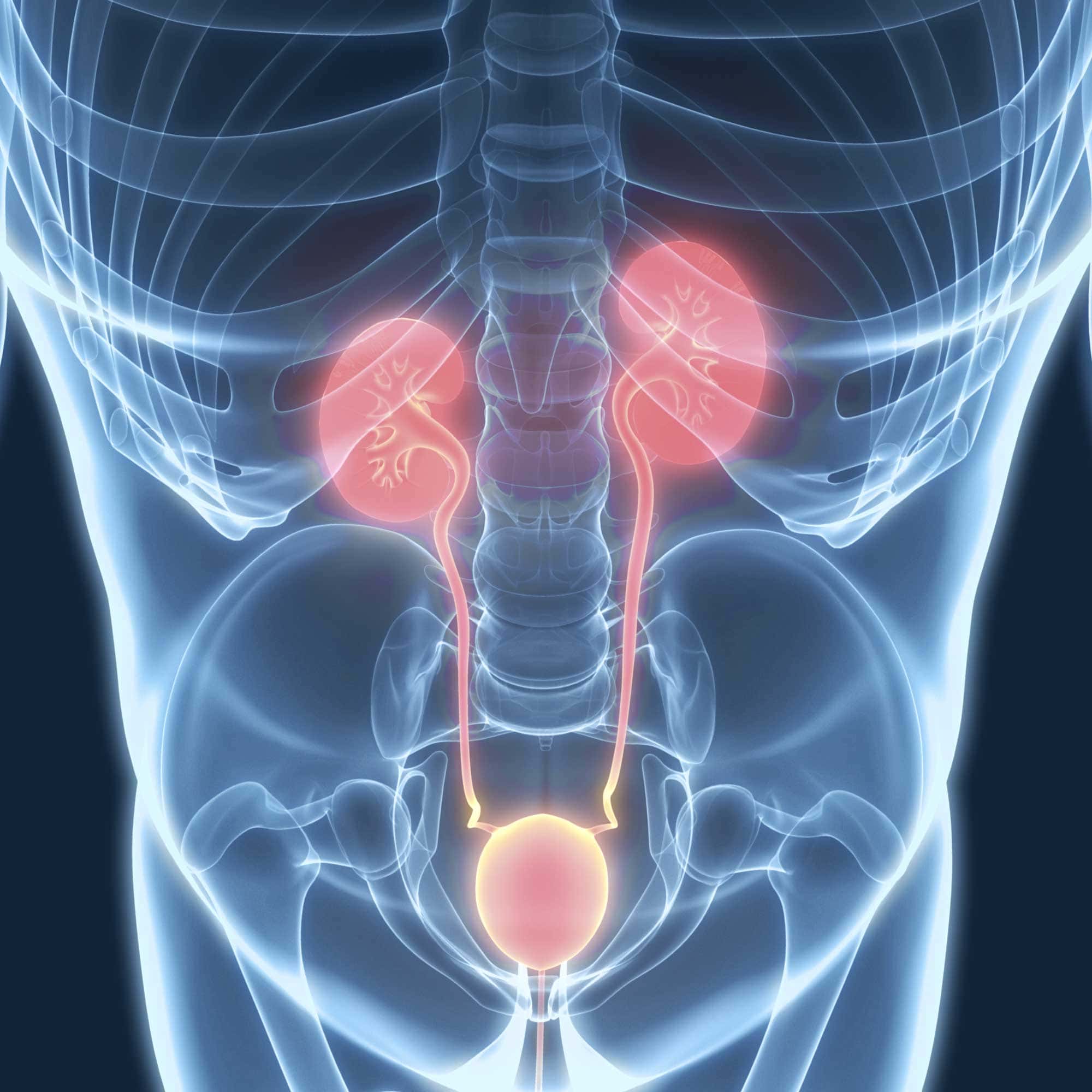 Urology
You can immediately use ArtiSential in many urological procedures. ArtiSential can aid in the gentle retraction of tissue, the application of clips during Prostatectomy and the manipulation of ultrasonic probes.
Nephrectomy
Cystectomy
Pyeloplasty
Contact us to learn more about ArtiSential-Assisted Procedures
ArtiSential in Your Hands
format_quote
One of the benefits of the ArtiSential instruments is what I call the articulating advantage. ArtiSential articulates in a way where you can find any vector that you need.
format_quote
Dr. Ramon E. Yera, MD
Minimally Invasive GYN Surgeon, Los Angeles, CA
format_quote
Once I had the instrument, laparoscopically, that increased degrees of motion for me. I didn't have to compromise. I can get whatever angle I want, any direction I want so I feel much more confident.
format_quote
Dr. Charles D. Procter Jr., MD
format_quote
ArtiSential opens a whole new dimension of surgical quality in laparoscopic surgery by enabling precise, delicate dissection and superior accessibility.
format_quote
Bring ArtiSential into Your Hands
Train at your own pace, in your own space.